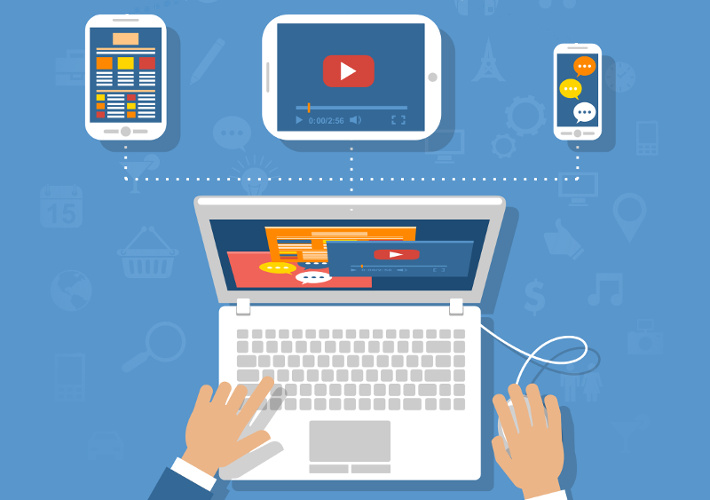 05 Apr

Google updates its algorithm: Responsive Websites will be rewarded

Posted at 11:00h

in

Trend

Starting early May, Google has announced that it will once again alter the algorithm that manages the ranking of mobile search results, increasing the importance of website compatibility with mobile devices.

Website not optimized for mobile devices = penalty in organic search results from mobile devices!

All platforms not developed according to Responsive Web Design will be overtaken by websites designed according to a mobile-friendly logic.

Consider that currently searches initiated from smart phones represent over 50% of total searches; a clear indication of the importance of mobile channels for performance for any company doing business on the Internet, including those in the tourism industry. Moreover, according to data from a Google study 61% of users who are "frustrated" by their user experience immediately abandon the website. By contrast, a positive experience generates a 67% higher chance of a user purchasing a product or service.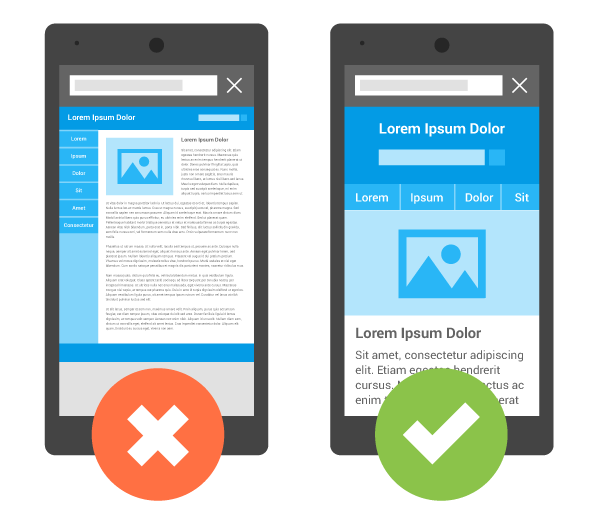 Google has engendered one of the most impactful Internet revolutions in the last decade. Google has simply provided a timeline within which it is preferable to take action, rewarding those who conform to the new standard and penalizing those who do not.
This is just the latest step in a process begun in April 2015 with the so-called Mobilegeddon and continuing with the launching of the AMP project (Accelerated Mobile Pages).
Big G explains the reasons behind this algorithm update for mobile searches: "Getting good, relevant answers when you search shouldn't depend on what device you're using. You should get the best answer possible, whether you're on a phone, desktop or tablet".
On its official pages, Google is keen to calm those who already have a responsive website: "If you've already made your site mobile-friendly, you will not be impacted by this update". It provides a tool for testing the compatibility of your site with mobile devices.
Klemen Kloboves, Google Software Engineer, explains: "The intent of the search query is still a very strong signal – so even if a page with high quality content is not mobile-friendly, it could still rank well if it has great, relevant content".
When the algorithm is updated, it will have a gradual effect on SERP (organic search results), and it will take a little while before the effects are visible to all users; so if your Official Site is not yet fully responsive you can still fix it.
Having a Responsive Website and offering users a rewarding experience in terms of browsing and content, according to the device used, is essential towards converting visits to the Official Site into direct bookings, via your Mobile-Ready Booking Engine.
You may be interested in the article, "What is responsive design, and why it matters to your hotel website."