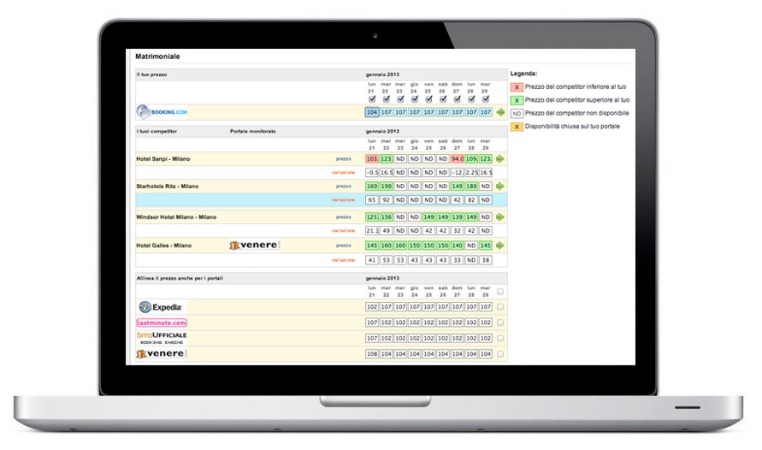 03 Jan

Channel Manager – Managing your hotel in the multi-channel age

The current economic situation and a high level of competition has forced accommodations facilities to adopt a strategic approach towards sales and distribution, making use of the necessary technology tools to compete effectively.

Europe is divided between large scale players and a host of minor actors, within a scenario that has become increasingly fragmented, in which "Internet sales have increased rapidly and online bookings registered a further positive performance in 2012" (Euromonitor International, 2012).

The challenge for hoteliers is to manage their multi-channel strategy as best they can, dealing on a daily basis with a large number of different channels on top of their official website, such as OTAs and GDS, with the aim of making the most of all bookings.

The world of online distribution requires time, consistency and a high level of attention: the manual updating of each portal exposes hotel managers to possible errors, e.g. overbooking or rate disparity, but even more importantly, limits revenue management strategies based on the dynamics of prices offered.
Strategies applied must no longer be based on seasonal factors, but on booking windows (the distance separating a booking from the date), the monitoring of competitors, gathering and analysis of historical data, and more generally, the relationship between supply and demand.

Centralized inventory.
User friendly.
Statistics & historical data.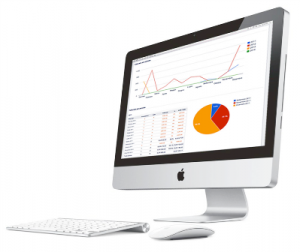 The proliferation in recent years of online travel agencies, so-called OTAs, has led to a significant increase in man hours required to keep up-to-date on inventories for each of these channels.
The Channel Manager solution: an advanced, highly qualified software application that makes use of direct connections (2 way XML) with OTAs, GDS and the official website to enable time savings, thanks to its immediacy and user friendliness, applying the principles of rate management with control over prices and availability (centralized inventory) while reducing error margins.

This application provides a variety of solutions that satisfy the simplest needs (price and availability updates) and most complex needs such as alignment with competitors or setting up rules that automatically modify rate plans.
We share the expectations of our hotel partners and together identify the most suitable software application.