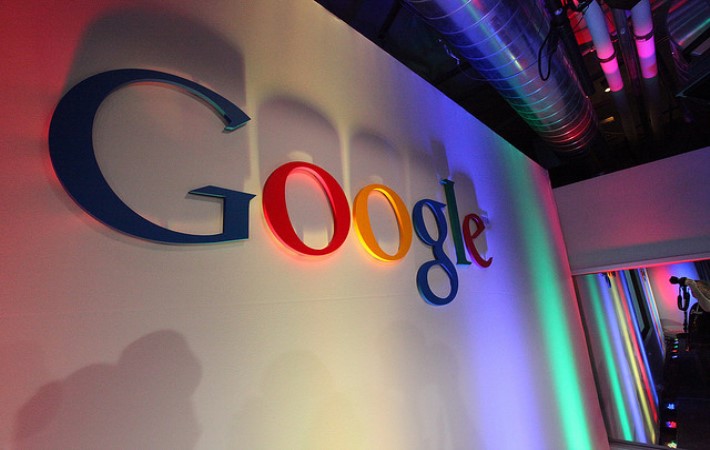 17 Jan

Google Hotel Finder

Lately, we've witnessed a change in the online tourism market: large OTAs (online travel agencies) have been gaining ground against meta search engines such as Kayak, Trivago, and recently Google Hotel Finder.

What is a metasearch engine and how does it work?

Simply put, a metasearch engine is an interface that searches on several search engines simultaneously. Therefore, a greater number of websites can be reached with just one click, saving time and effort.

After entering the travel destination and period, tourism metasearch engines compare data on various tourism portals simultaneously, providing travelers with a broad range of possible choices.

Google launched its very own meta search engine some time ago: Google Hotel Finder

Hotel Finder allows users to view the price and relative availability for a given period and destination searched by travelers, within Google's own organic searches and on the pages of Google Maps.

Google draws information related to prices, availability and room types from OTAs who have an active ad campaign.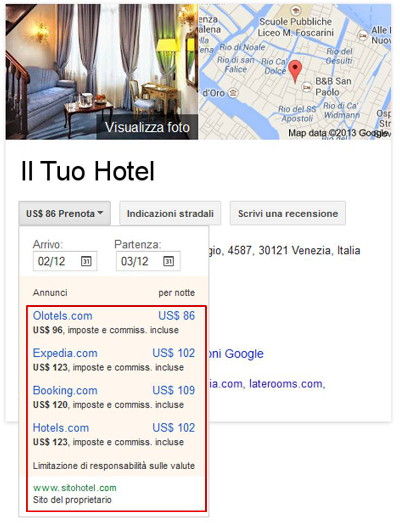 What about the hotel's official website?
In order to appear on Google Hotel Finder, a booking engine must be used, integrated with Google's technology (Google Hotel Price Ads). Through the booking engine, and after activating a pay per click ad campaign, your official site will be viewable on the platform, allowing travelers to book directly. Only web agencies equipped with the necessary technology requirement can activate a campaign to promote a hotel on Google Hotel Finder.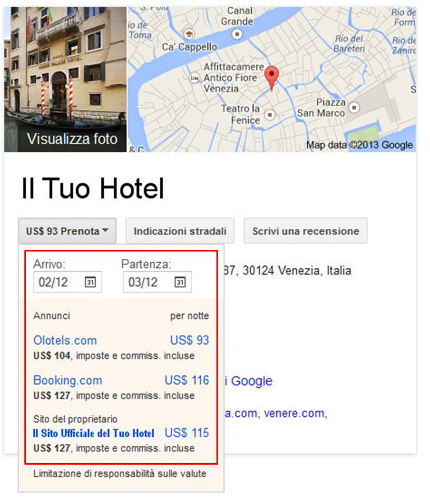 Why should my establishment be present on this platform?
Every single day, Google processes billions of searches from an immense number of users. Thanks to the power of the search engine, Google Hotel Finder significantly increases your establishment's visibility. Furthermore, displaying the official website with updated prices and availability on the platform allows hotel managers to exploit spaces that would otherwise be reserved to OTAs only. More visibility means more direct sales.
What does Google Hotel Finder allow travelers to do?
– Compare a hotel based on its location, price, user reviews
– Search for a hotel based on attractions at the destination and the popularity of the establishment
– Obtain information on the establishment's strong points by reading reviews.
Do you hotel managers know about it? Are you exploiting it properly?
Do you want to find out how to be present on Google Hotel Finder or just want more information?
CLICK HERE
Image credit: Robert Scoble