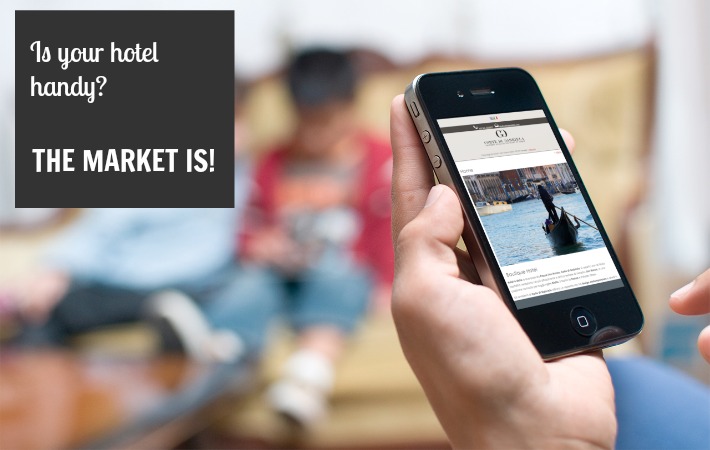 09 Jan

Mobile sites for Hotels and Lodgings

Given the practicality and the relentless spread of smart phone devices, the mobile version of your official website has become more than ever a necessity to render your establishment's website available to all travelers who make use of a smart phone, with the aim of increasing direct bookings.

+72% of users never leave home without their mobile device

.

+1 billion mobile devices used worldwide

.

To this end, an optimization is required which facilitates browsing and, at the same time, effectively communicates your establishment. In fact, the characteristics of a Mobile Site created by Nozio are:
a simplified graphic interface for mobile supports;
simple and intuitive navigation menu and site architecture;
optimization of content on the Official Site;
integration with dynamic content from the website (Special Offers, Events, Reviews);
integration with the online booking system;
simplified telephone call;
possibility of creating more language versions.
Your establishment's official website is available to all mobile devices (iPhone iOS, Android, Windows Phone, Blackberry…).
Your hotel is in everyone's pocket: thanks to the mobile version of your hotel's official website, direct bookings have never been so easy! Find out how… 
CLICK HERE