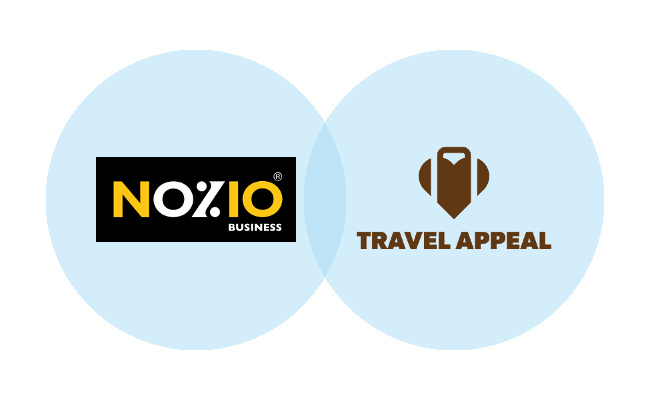 28 Jul

Nozio Business and Travel Appeal working together to innovate the hospitality sector

Posted at 11:00h

in

Trend
The historical digital company for the hospitality and tourism market targets the analysis of Big Data online to help its clients.
July 26, 2016 – Travel Appeal, a benchmark in Italy for analyzing Big Data in the tourism sector, and Nozio Business, a historical digital company operating in the hospitality industry, have signed an agreement that guarantees Nozio's clients the opportunity to take advantage of indexes, data and reports provided by Travel Appeal.
"In a digital hotel marketing strategy, the management of Big Data, particularly Internet reputation, is an extremely sensitive point," stated Marco Baldan, President and CEO of Nozio. "By partnering with Travel Appeal, we can now offer all our clients very useful information for running their business, and make the right decisions to improve performance. This advanced tool is capable of collecting key data and making it easily readable, in order to improve their online performance concerning direct bookings."
"The ability of Travel Appeal's new tool to read and sort Big Data, combined with Nozio's know-how, represents an optimal solution for the hotel business," said Mirko Lalli, founder and CEO of Travel Appeal. "All the information collected from various sources will be useful to support decision making processes. For instance, by monitoring what travelers have to say, we can find out that breakfast is perceived as an essential service to be improved on by hotels."
Nozio Business, working with the hospitality sector since 1996, supports direct sales as a means to achieving economically sustainable tourism for the benefit of hotel establishments, the experience of travelers and the betterment of territories.
Nozio was among the first companies to sign agreements and enable hi-tech connections with major search and comparison sites dedicated to the travel sector, such as Google, Trivago, Tripadvisor, Hotelscan, Kayak and Skyscanner, helping hotels to compete with the big players in the intermediation market, such as Booking and Expedia.
The partnership with Travel Appeal fits in with this vision, furthering the support provided to hoteliers and lending access to valuable data, which if interpreted correctly can be extremely helpful towards intercepting the preferences of travelers.
Travel Appeal assists industry operators in managing this immense wealth of data, collecting and analyzing all relevant information and using a proprietary algorithm to transform it into a score, as well as providing useful practical tips aimed at improving critical factors.
For additional information: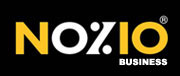 Nozio Business is a subsidiary of the Group d-business, promoting short chain values in the hospitality market. It offers hoteliers consulting services, marketing solutions and digital distribution to improve their performance in terms of direct sales. Through the strategy TTRACT» CONVERT» SHARE – the Hotel Marketing Life Cycle – Nozio has identified an effective way to meet the Internet's modern distribution needs, with the aim of maximizing revenues for the hospitality industry. With 20 years' experience in the business, it is one of the digital hotel marketing agencies with the most expertise in Europe.
Web site: www.nozio.biz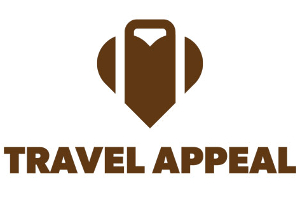 Travel Appeal is a startup owned by H-FARM that deals with digital communication and big data analytics for the tourism industry. Travel Appeal is a proprietary technology designed to collect and analyze data on destinations, using a proprietary algorithm to provide a normalized score. Travel Appeal is the basis for a variety of products that analyze and monitor Internet reputation. The product has already gained recognition on the market and is a next-generation Reputation Manager specially designed for hospitality establishments, restaurants, museums and tourist destinations, managing and optimizing their digital image while providing automated tools to improve their appeal, implement strategic directions and actions, monitoring and measuring results obtained in real time. Founded in November 2013, the team currently consists of 16 people.
Web site: www.travelappeal.com