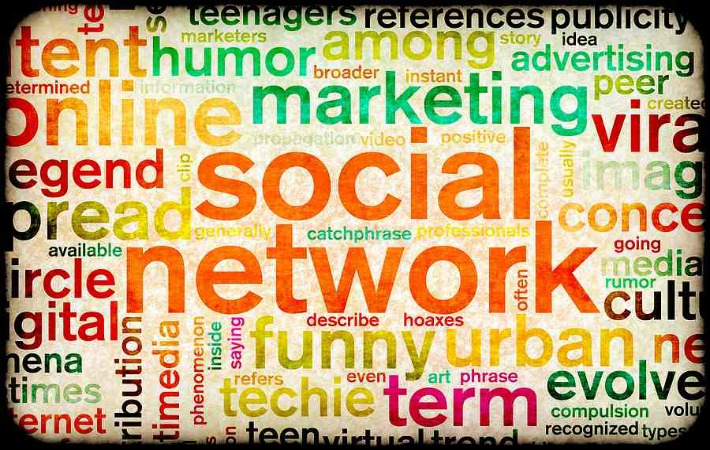 10 Jan

Social networks: + visibility = + sales?

Social networks are excellent marketing tools that allow us to reach a preset target at a contained cost. However, consistency and method are required in order to use them effectively.

Using these tools allows a tourism establishment to increase the incidence of direct interaction with customers (even before they become customers ), simply by dedicating a little time.

Word of mouth.
Reputation.
Direct relations.

Does this mean that dedicating a few minutes a day on Facebook can increase my bookings?

Yes and no! Indeed, the primary usefulness of social networks is to enhance brand visibility; therefore, if visibility and interaction with customers is increased, bookings can also potentially be increased. Born as communication channels, these tools can be used as distribution channels, guaranteeing a direct and more genuine interaction with end consumers.

But what is this direct relationship for, and why do I need to be aware of it?

Direct interaction is the basis for instilling a relationship of trust between a hotel and its customers, which provides true feedback on the establishment's appeal, useful towards defining and resolving critical issues quickly.

This direct relationship significantly increases the chances of hooking customers on, focusing directly on the channels closest to customers, and thereby increasing the probability of interaction; e.g. tourists can be intercepted when they choose an establishment, rendering it more desirable in their eyes. Furthermore, a factor that shouldn't be underestimated is that customers who are well managed both within the establishment and on social media sites are far more likely to return to your hotel, thus creating loyal customers.

In addition, this direct relationship also generates referential word of mouth: customers who have stayed at your establishment and had a good experience will share content and comments of appreciation during and after their stay. This will in turn influence friends and family, who will formulate a positive perception of the hotel and will have an incentive to stay there as well.
Direct contact therefore enhance your online reputation, an essential element in today's world to remain competitive in the tourism market.