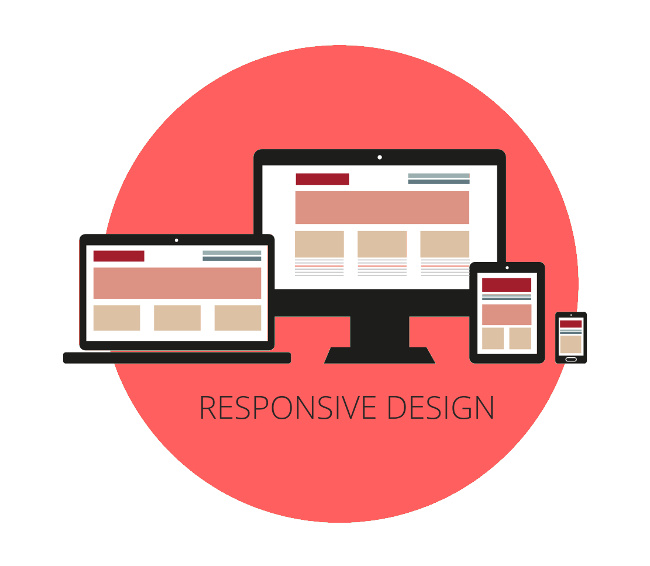 13 Apr

What is responsive design and why is it important for your hotel's website?

Posted at 11:00h

in

Trend

Responsive Design is an evolved web design technique for creating web sites capable of automatically adapting to the devices on which they are being displayed.

The web site layout changes automatically according to the device screen size, regardless of whether it is a desktop PC, smartphone, tablet or other device.

In this way users can interact with website content from any device and have the same browsing experience.

Since Google released the latest mobile update to its algorithm it has been using responsive technology as an index to evaluate web pages. Now that more than 50% of searches performed from mobile devices, having a responsive web site is more important than ever.

Today having an official website which is responsive is crucial, therefore, in order to exploit all of the SEO efforts which you have set up for positioning on search engines.

The following infographic, published by Slide Genius, will help you to better understand responsive technology and learn about the differences between responsive and static design.

To conclude, creating a Fully Responsive Website that exploits technology of CMS (Content Management System) platforms, enabling independent content editing, is critical in order to not be penalized in search engine results, to have management independence and to offer a user experience which is consistent across static and mobile devices.