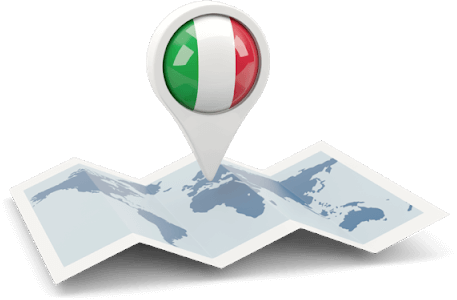 TRAVEL IN ITALY
Safety measures in force
Did you plan a trip in our Country for the next months?

Look for correct information
Keep up to date only through the official sources (i.e. local Governments, World Health Organization), don't believe and share alarming news.

Ask your hotel
Contact your hotel to have updated and correct information about the destination of your trip and arrange possible changes to your reservation.
Some reliable info about travel in Italy

EXTRAORDINARY MEASURES
To slow down the spread of the Covid-19, extraordinary measures were taken in all Italian regions, some until May 18, some others until June 1.

More prevention, less risks
Italy is running thousands of tests to detect cases of contagions and taking appropriate measures: home isolation and hospitalization, only when necessary.

Beware of fake news
Some media reported inaccurately the health situation in Italy. The National and Regional Governments are running severe controls in all the areas where cases of Covid-19 were registered.
Covid-19 tests in Italy:
4.263.647
tests run on citizens
Detected cases of infection:
0,1%
of population
HOW ITALY IS MANAGING THE COVID-19
The Italian Governament activated extraordinary measures to contain the spread of the virus
Isolation has been applied in suspicious cases, even in absence of symptoms
Italian citizens have access to the highest level of health monitoring
Population is constantly informed on how to limit the risk of contagion and invited not to move if not necessary, avoiding crowded places.